Special CareSpecial care series designed even for use on sensitive skin. The important thing is to realize what type of care routine your current skin needs. Based on personal skin condition and problem, apply special care to enhance skin in achieving natural and glowing skin.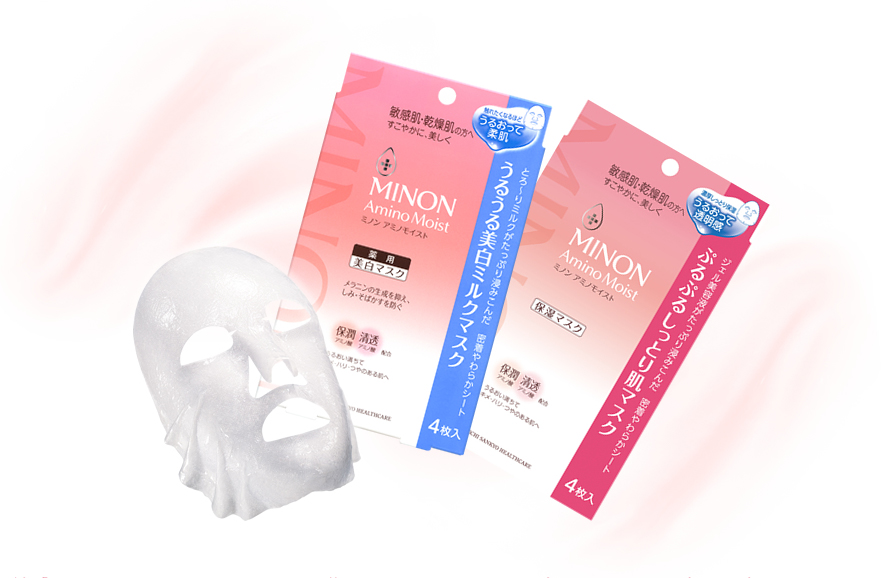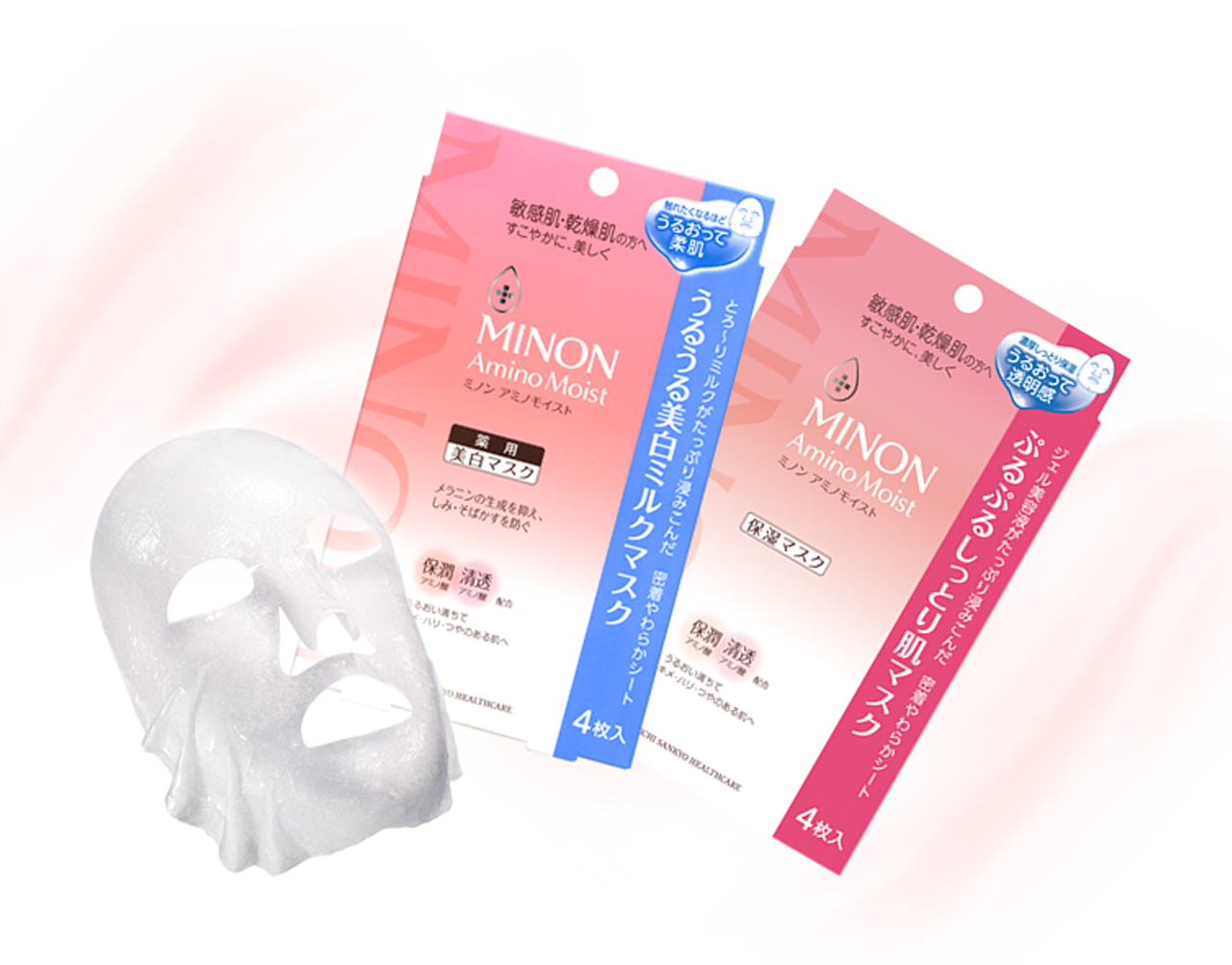 For those with sensitive skin but feel unsatisfied with the product that is just gentle on the skin. It rarely produces effective and satisfactory cosmetic effect. MINION AminoMoist continues to seek, research and develop special care, especially for women with delicate skin, for the experience of "gentleness + beauty formula" effect in a short period of time. First, start by understanding your own skin and apply the special care
your skin needs today.
Basic Daily Care

Use once or twice a week
Moist Whitening Milk Mask